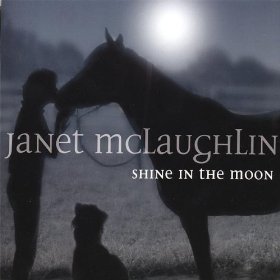 I just bought an album off Amazon called Shine in the Moon by Janet McLaughlin.  The song "My All American Boy" is about Janet competing with Carson, her All American.
I love country/western music anyway, but this song is just so cool. You can listen to a snippet of the MP3 here: My All American Boy.  It's song #6.
For .99 cents, why not invest in this song to support an artist who was brave enough to compose a song about dog agility and put it on her album?  You gotta love someone who writes about our sport, and putting a buck in her hat would help with that support.